The Amazon Archive- a Collaboration with Hana Bushyhead & Mary Begley
August 2019 saw more fires in the Amazon rainforest than any other month on record.

The Amazon became less a physical place than the territoriality of global sustainability, performing a new agenda of care.
The trans amazonian highway network presents itself in satellite imagery in what is known as fishbone development. At this scale, the terrain matters less than it's connectedness to the rest of the world.


Biomes and anthromes are a navigation metric that identify the convergence of anthropogenic, biological, riparian, and geographic boundaries.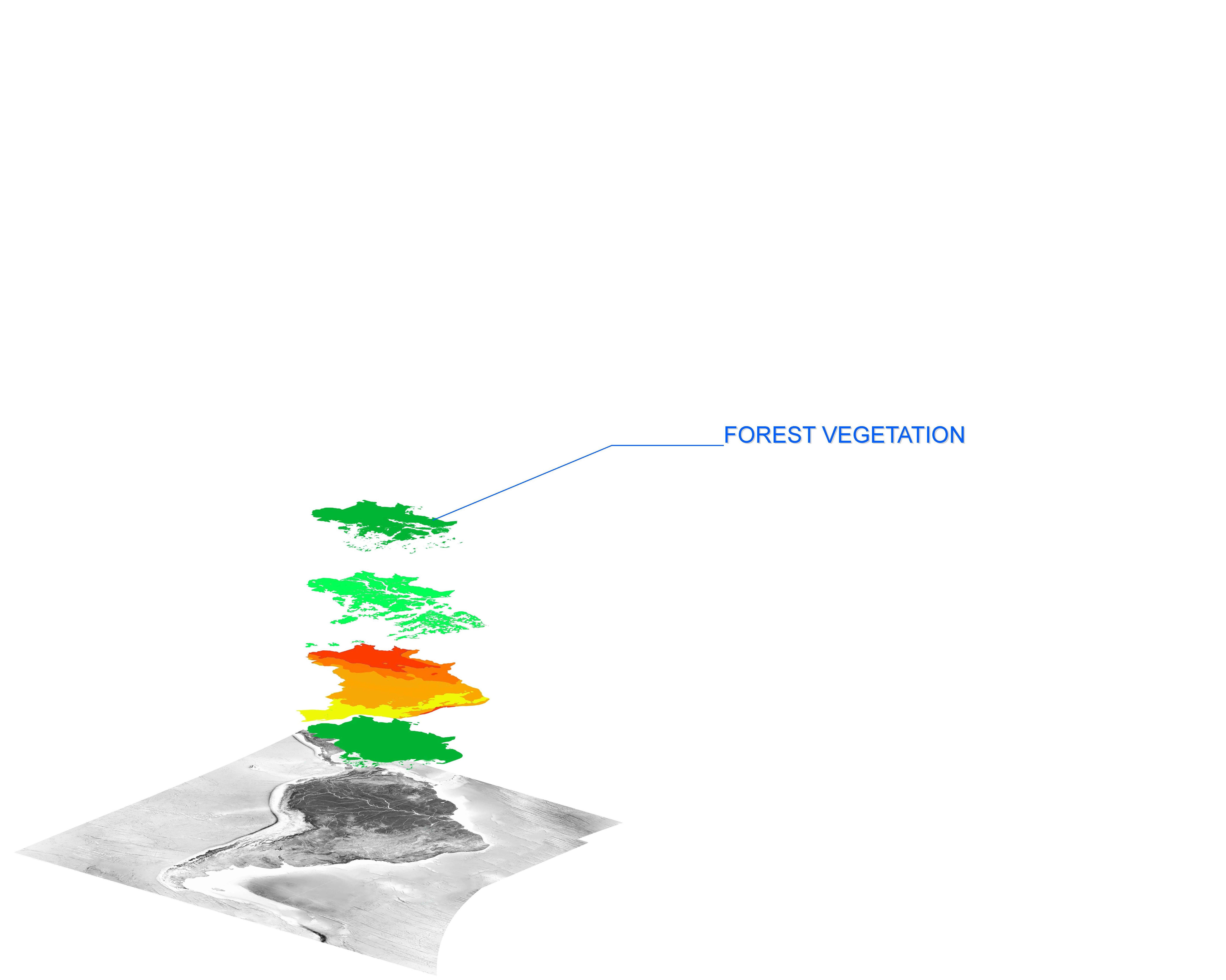 Cyclical, anthopogenic activity is tied to climate. Burning in the dry season, growing in the rain, avoiding travel in monsoon.



Our proposal oscillates between acting earnestly, being utopian, and offering critique. The Amazonian Archive pauses the cycle of anthropogenic and ecologic changes. It saves the Amazon, not for re-generating later, but to share knowledge.




The Amazon Archive- a Collaboration with Hana Bushyhead & Mary Begley
Fall 2019 -Design Studio with Vahan Misakyan